The Royal College of Surgeons of Edinburgh Exam Videos
Expertise
Video
Client
The Royal College of Surgeons of Edinburgh
Date
August 2015
Technology
Premier Pro, Encore, After Effects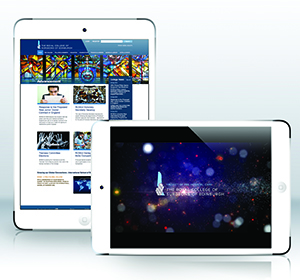 To create videos for their website which show candidates what to expect when they turn up for an exam by filming of the following items:
The exam settings (the physical locations)
A pretend candidate undergoing a simulation
A pretend candidate going through a few of the other OSPEs
A faculty member going through the equipment that will be included
Interviews with senior faculty members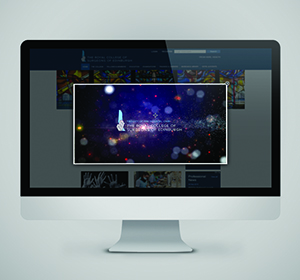 We filmed Interviews with examiners and faculty members, filmed location shots and various scenarios. We recorded voice over audio. These were edited together and background music added. We created animated titles using The Royal College of Surgeons of Edinburgh's logo. This was used to top and tail each video clip. The videos were exported into formats for website use.