SU Holidays
Expertise
Video
Client
Scripture Union Scotland
Date
January 2014
Technology
Premier Pro, After Effects, Photoshop, Encore
Aim
To create a video that publicises unique holiday experiences with Scripture Union Scotland. The video is fast-paced, exciting with upbeat music and short interviews. A video that appeals to young people.
What we did
Worked with Jill Brown who scripted and directed the video. We filmed at different holiday locations throughout Scotland, capturing lots of varied activities. Filmed interviews with young people and staff. We sat with Jill and edited the footage together, adding music and animated titles.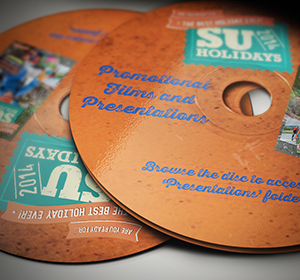 Outcome
The video was exported to various digital formats and a DVD produced, duplicated and sent out around the country.