St. John's Kirk (Legacy)
Expertise
Website
Client
St. Johns Kirk, Perth
Date
January 2013
Status
Legacy
Technology
ExpressionEngine CMS
Aim
Create a contemporary, functional website that highlights every element of the Kirk's wide appeal. The site should communicate the Kirk's history and architecture - and hence the tourism aspect of the church - while keeping worship and Christian belief at the centre.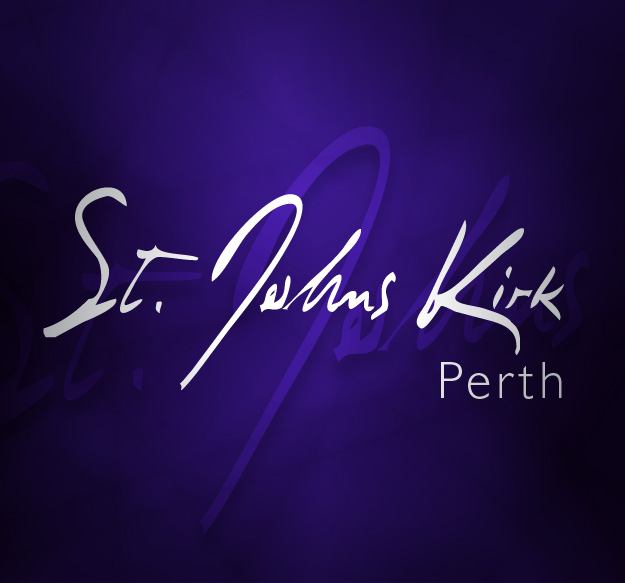 What We Did
Through discussions with St. Johns Kirk's web administration team, we opted for a complete overhaul of the Kirk's existing site and replaced it with a new bespoke design - built from the ground up - that could carry up-to-date information, from both a congregational and visitor perspective.
An intuitive automatic calendaring system running in ExpressionEngine was added for easy management of worship, music and community events; their weekly programme is a major element of the site.
The Outcome
An exciting and inviting design that captures the church imagery beautifully; while making all information and resources accessible to site visitors from the first click.
Events are grouped and arranged in a variety of formats across the site, whilst retaining an easy-to-use navigational structure throughout. The congregation are invited to their own private members' area; where the Kirk diary and rotas are made available with the same slick appearance and accessibility.