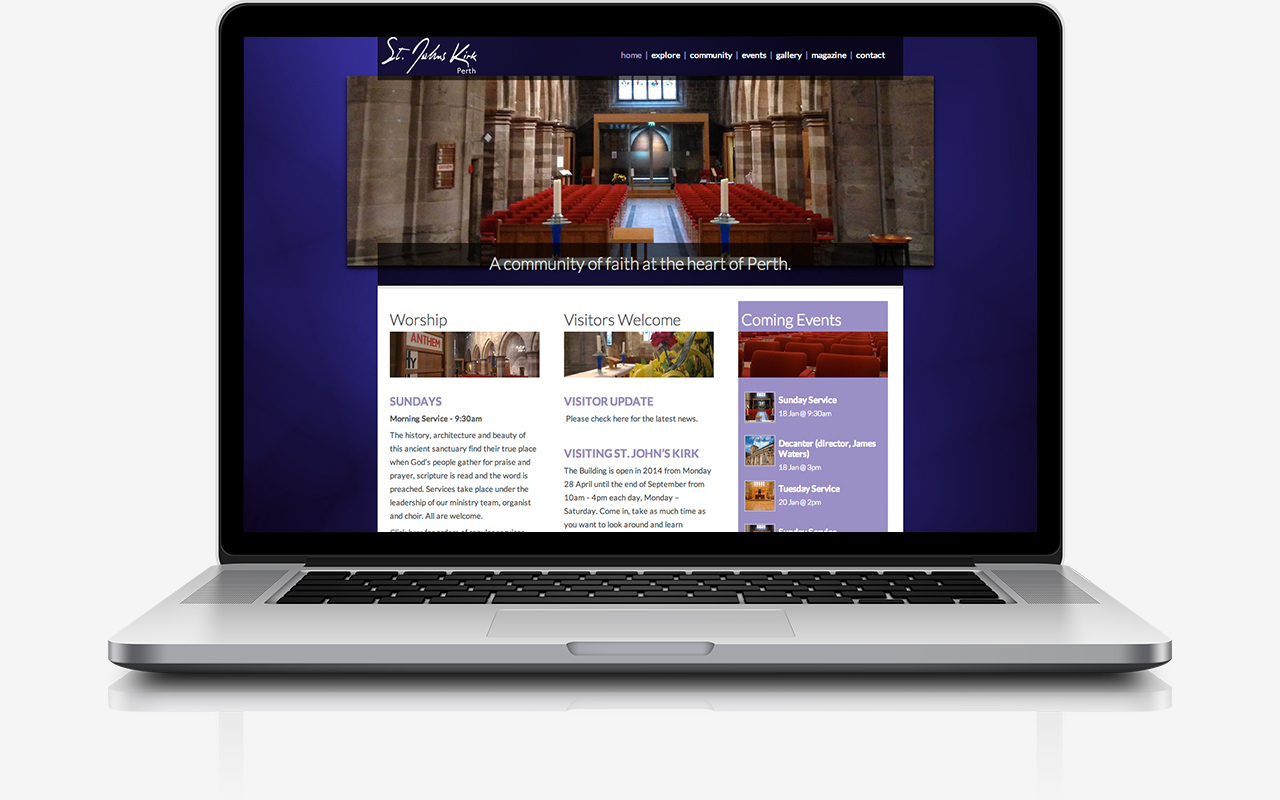 Websites
"If you're not on the web, you're nowhere", according to some. There's probably some truth in that. Whether you're establishing a web presence for the first time, or you have an existing website and are looking for a 'fresh lick of paint', or access to the latest web features, we can help! We offer both advice/consultancy in the first instance and then we can develop your online presence to an exact specification.
E-commerce
Accessing payment services online seems like a difficult proposition, but we can offer you a variety of solutions from simple PayPal taking a few pounds a month, to full-blown commercial cards providers and generating tens of thousands of pounds a month... and more.
Content Management
Everyone's looking to control costs, and with websites, there's nothing simpler that 'doing it yourself'. Using Content Management Systems that we configure and manage for you lets you deal with the day-to-day updating of your content at a time and place that suits you.
Throw It All In
Want to mix it all up? Have your website accept payments, send text messages to your customers, have display screens in your offices/public spaces, send emails to your subscribers and more... Using your website as a hub, we can link many external technologies together to provide a fully immersive communications mechanism for your online and offline users.