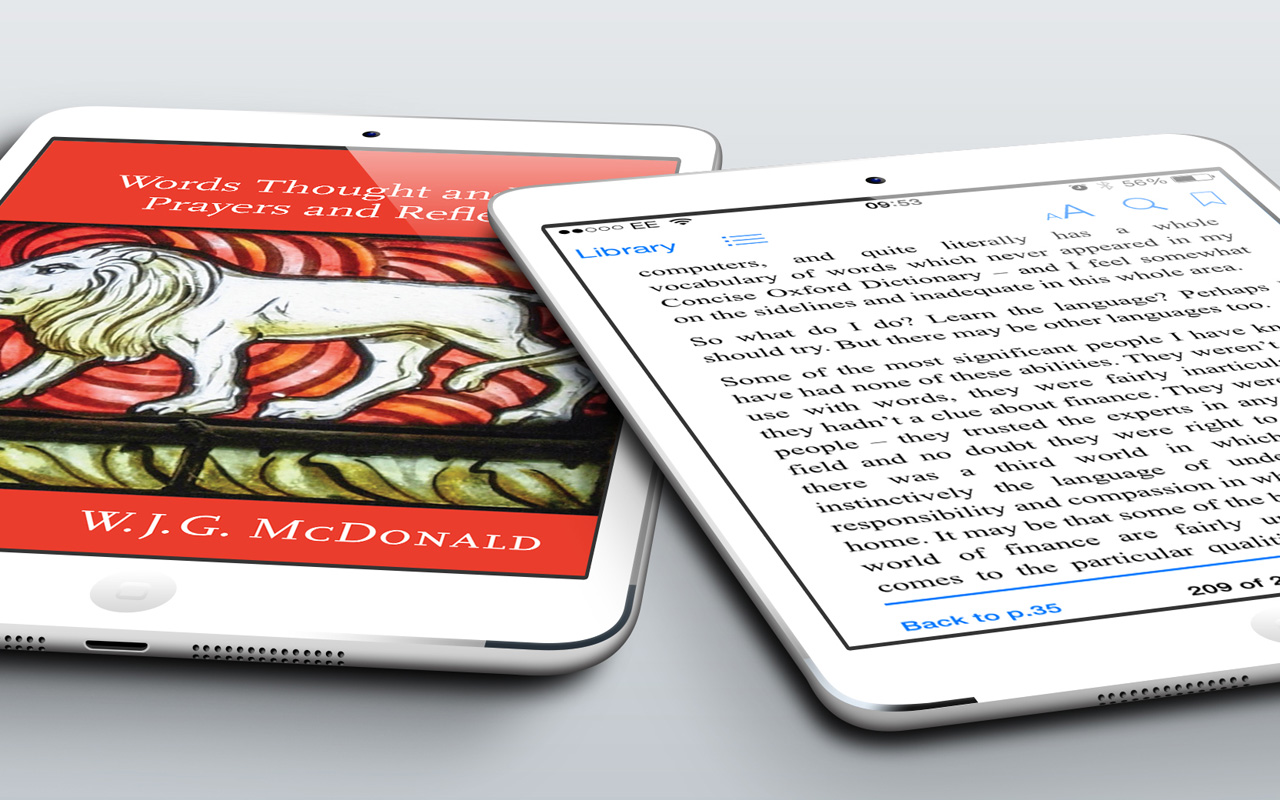 eBooks
Whether you're writing a book from scratch or looking to breath new life into old titles, e-publishing is increasingly an economical route to publish your title. Because it's based on web-technology we use our existing web expertise to offer this added value service.
Read Everywhere
A plethora of electronic devices is within easy reach of many of us. We can e-publish your book on Kindles, tablets, iPhones, Android phones... and most likely, whatever is next around the corner. Not sure if you'll want to read it on a watch just yet, though!
Selling Your Book
Through either our own store, or yours we can help to re-sell your book online: everything from PayPal to Amazon.com!
Getting Ready
As long as you have a digital copy of your book (eg in Word format) then we can take that and create an eBook in less than a day. (We can even scan out-of-print titles where no digital copy exists).